Baldor: Making a Difference
Baldor Electric Company is one of the oldest, yet one of the strongest companies to date. Interestingly, the company dates way back to 1920. The place where everything started was in St. Louis, Missouri.  Baldor has greatly evolved over the course of years being in business.  Baldors unwavering empire is the result of more than 136 years of innovation and consistency.
IMS & DBH proudly carry a full line of Baldor electric motors.
Extensive Line of Electric Motors and Controls
Baldor is one of the leaders in the electric motors industry.  Baldor's product quality is only getting better and better by the day.
The Baldor motors are constructed with a wide variety of industrial steel. This is to ensure that it can take on harsh application for its designs. Also, it's important to note that it generally offers an enclosed cast iron schemes. This is including the single and three phase motors.
The motors have been made for different applications from general purpose to farm duty.  Bladder is sure to have the right electric motor for you.
Electric Motors
Baldor electric motors are one of a kind. They offer AC Motors, Large AC Motors, DC Motors, Servo Motors and others.  The most common electric motors IMS & DBH carry include:
General Purpose

Severe Duty

Explosion Proof

Washdown Duty

Pump

HVAC

Farm Duty

Definite Purpose

Unit Handling

IEC Frame

Variable Speed AC

Custom AC Motors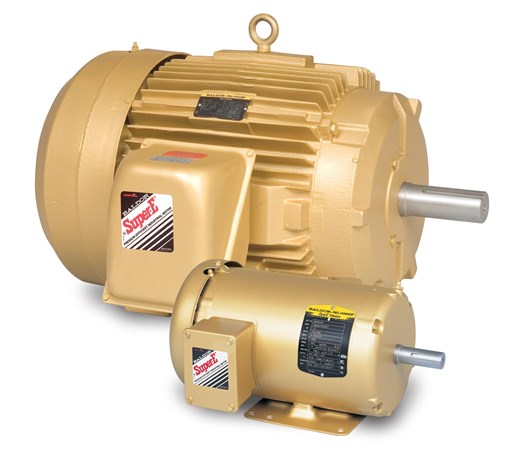 Electric Motor
Installation
Need someone to install your new Baldor Electric Motor?  The team at IMS & DBH can help with that. Our customers rely on us to forever be dependable and deserving of their trust. Many of them have been with us since IMS's start in 1994. We work very hard to earn and maintain their trust, and we are proud to service them. We always hire highly experienced technicians and we make certain to drug test every single one of our employees. And IMS & DBH is even a member of the Tennessee Drug Free Task Force. We hold our employees to the highest of standards. Our one-stop shop will stay on budget and it always helps you to avoid hidden and unknown fees.
IMS & DBH is a premier and leading company that has been in the industrial machine industry for more than 25 years.  We continually offers quality brands, products, and services worldwide.  We proudly offer world-class professional machining services along with electric motor products and services.
As the premier industry for repairs and restoring your machinery, we can certify and guarantee you only the highest and quality standards of our products and services. Our personnel has continually adhered to professionalism in their specialized crafts and these acknowledgments gave us a considerable amount of certifications and recognitions.
You can call us at this telephone number: 901-348-1155
You can reach our fax machine at this telephone number: 901-348-0373
Or if you would rather email us in order to request parts from DBH Distributors, Inc., please click here and fill out our quick form and we will be sure to get back to you as soon as we can. And for more generalized inquiries, you can always click here and fill out our simple form. We will answer your inquiry as soon as we are able to.
If you would like to visit, we are conveniently located at
3325 Millbranch Road
Memphis, TN, 38116
We are right near where Route 55 and Route 240 meet, less than ten miles south of Memphis.
Our business hours are Monday thru Friday 7:00 AM – 3:30 AM